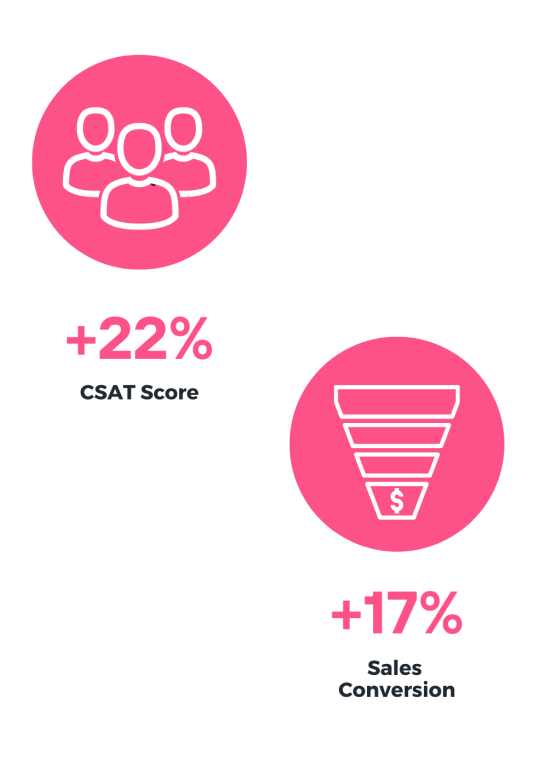 After implementing daisee, MYOB delivered better customer satisfaction and increased CSAT score by 22%
An A/B trial showed an increase in sales conversion of 17% in those agents empowered by daisee Insights
"We're invested and couldn't imagine a life without daisee. They have given us real confidence in elevating our quality framework to deliver consistent customer experience in 100% of interactions."

Steve Targus,
MYOB Contact centre manager
With Daisee, 100% of Employsure's inbound calls are monitored through automated quality management.
Customer dissatisfaction is now identified early, resulting in early resolution and improved customer retention for Employsure
"We have placed a lot of trust in daisee, not only in the technology, but in the team as a whole. They've not let us down. I've been impressed with their professionalism and investment in helping our business succeed. We look forward to working with them on the next stage."

David Oxley,
Head of Solutions, Employsure Pty Ltd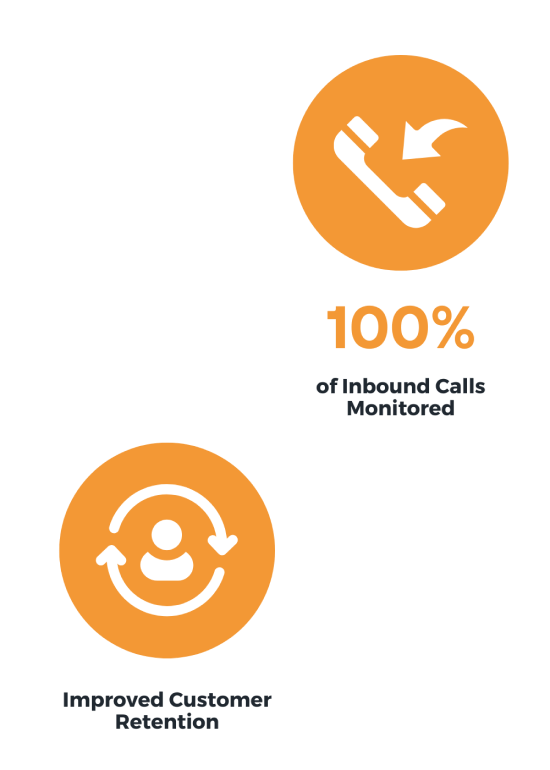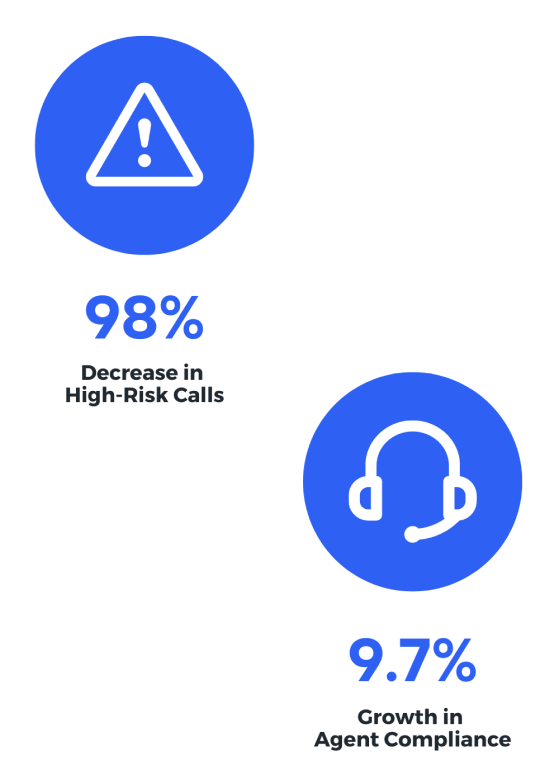 In the three months following the implementation of daisee, Ampol's number of high-risk calls fell by 98%.
Over 13 months, Agent Compliance and Quality rose from 79.2% to 86.9% – 9.7% growth
With daisee, Team Leads at Ampol can now see who in their team needs assistance, knowledge, behavioural or soft skills coaching. Using daisee, they can monitor with ease, without having to run reports on how their team members are tracking every day.